---
Get access to all your tax information—Fast and Free
Receive your personalized tax report, including expert advice on how to resolve any tax debt that you have.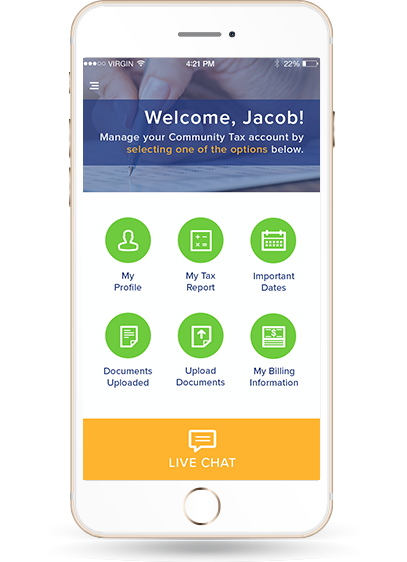 What You Get with Your Tax Report

Insight
Get a clear picture of your financial standing with the IRS

Guidance
Receive advice from our team of experts on how to resolve your tax issues

Resolution
Start taking the necessary steps to free yourself of tax debt
Tax debt relief is within reach.
Step 1
We create your free tax report and alert you that it's ready.


Step 2
Sign up for an account – it's quick and easy


Step 3
Login to your account to view your free tax report.


Your free tax report is waiting for you, all you need to do is sign up.