Thank you for completing Step 2.
Whats next?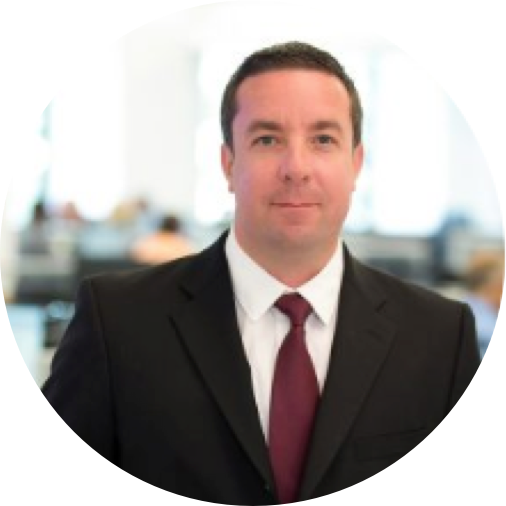 Hi, my name is Michael Hoefke.
I am an Enrolled Agent licensed to practice before the Internal Revenue Service in accordance with Circular 230. Freetaxreport.com is powered by FinancePal in conjunction with Community Tax, nationwide leader in professional tax services.
You are about to be directed to DocuSign, a secure and confidential method to sign an IRS Tax Authorization Form 8821. This form allows IRS licensed individuals and IRS verified organizations like Community Tax to obtain your confidential tax history in order to generate your personalized tax report. Again, this form only allows us to access tax information on file with the IRS. We will keep your information secure and confidential.
Proceed to Sign Form
Still have questions? See some answers below from our Frequently Asked Questions
Frequently Asked Questions
Do i need to create an account in order to receive my tax report?
Yes! This is how we help ensure your information remains secure and confidential.
Do you have a mobile app?
Yes! It can be found in the AppStore for iPhone users and Google play for Android users. Search "FinancePal by Community Tax"